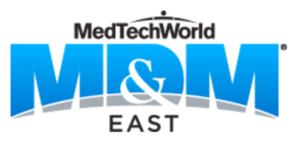 Technimark Healthcare. We speak your language.
ISO-certified clean rooms. White rooms. GMP Healthcare compliance. Comprehensive IQ/OQ/PQ validation protocols.
On-site design, 3D modeling and overnight prototyping. Spinning cube, high-cavitation, multi-shot, in-mold assembly and decoration. Post-process automated assembly and decoration. Global reach.
An experienced, multidisciplinary team of healthcare product manufacturing experts.
All ready to be put to the best possible use: yours.
Sound good? Come see us at booth# 1629
MD&M East 2019
June 11-13th, 2019
Javits Convention Center
New York, NY